Wow, the last few days have been tech overload for me. During the Apple Developer's Conference, they announced iCloud, iOS 5, and OS X Lion. Then E3 began yesterday and Nintendo (the only videogame company I really care about) showed some of its up and coming games and the new Wii U console to be released next year.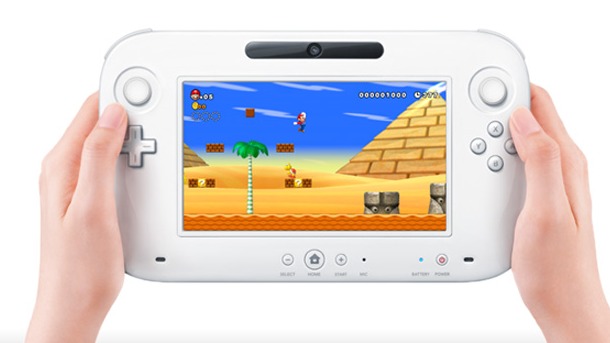 I'm not sure how I feel about it, but I felt the same way back in 2006 when Nintendo introduced the Wii and its odd motion controls. The idea of having a tablet-like touch screen as the controller, albeit not to be used as a portable system, adds a lot of depth for hardcore gamers. The Wii got Nintendo stuck in a sort of "everybody can play" mode that left behind the hardcore croud, so this will likely be a welcome addition that will nonetheless maintain the console's openness to beginners and family players. Nintendo offered a huge (and much anticipated) update for the 3DS as well, so that's been cool – the ability to download and play original Gameboy games like Super Mario Land is pretty awesome.
I noticed I haven't blogged in a month. I've been pretty busy, having gotten an apartment in Portland and figuring out what I want to do for graduate school and when. Portland is nice with its gay bars, shopping selections, and parks, though I still feel a bit confined by the city. I'm definitely not a city boy, but it's fun for now. My apartment is within walking distance of the major parks, so I won't have to drive to Pride this year, lol.
Speaking of Pride, Maine's House just shot down the so-called "Bathroom Bill" (LD 1046) that would have reversed parts of the Maine Human Rights Act and enabled schools and businesses to discriminate based on perceived gender identity. It is a victory for the GLBT community: House won't block transgender suits against schools, businesses.